Residential * Commercial * Industrial
Thermal and Sound Insulation
FREE ESTIMATES!

0% Financing Available
Serving South Florida

Spray Foam Attic Insulation
Cut Your Energy Bill In Half!
GET YOUR FREE ONSITE ESTIMATE TODAY!
Attic Insulation and Removal
The U.S. Department of Energy recommends homes in southern climates have 13-14 inches (R-38) of insulation, but the Insulation Institute estimates almost 90% of homes in South Florida are under-insulated!
That means homeowners everywhere in South Florida are losing money and dealing with uncomfortable temperatures in their houses. Unless you have recently had an insulation upgrade, your home's likely among them. Unfortunately, local building codes only stipulate minimum performance standards, which are far below what home energy experts recognize as necessary today, which is part of why this problem has become so out of control. Call South Florida Ducts today for a free estimate on Attic Insulation! We are the most trusted Attic insulation and removal services in the industry.
No time for a phone call? Text us at (954) 465-0900!
R-30 Blown In Attic Insulation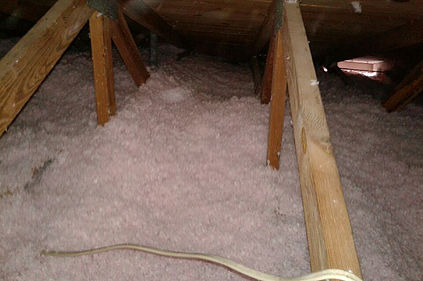 R-30 Spray Foam Insulation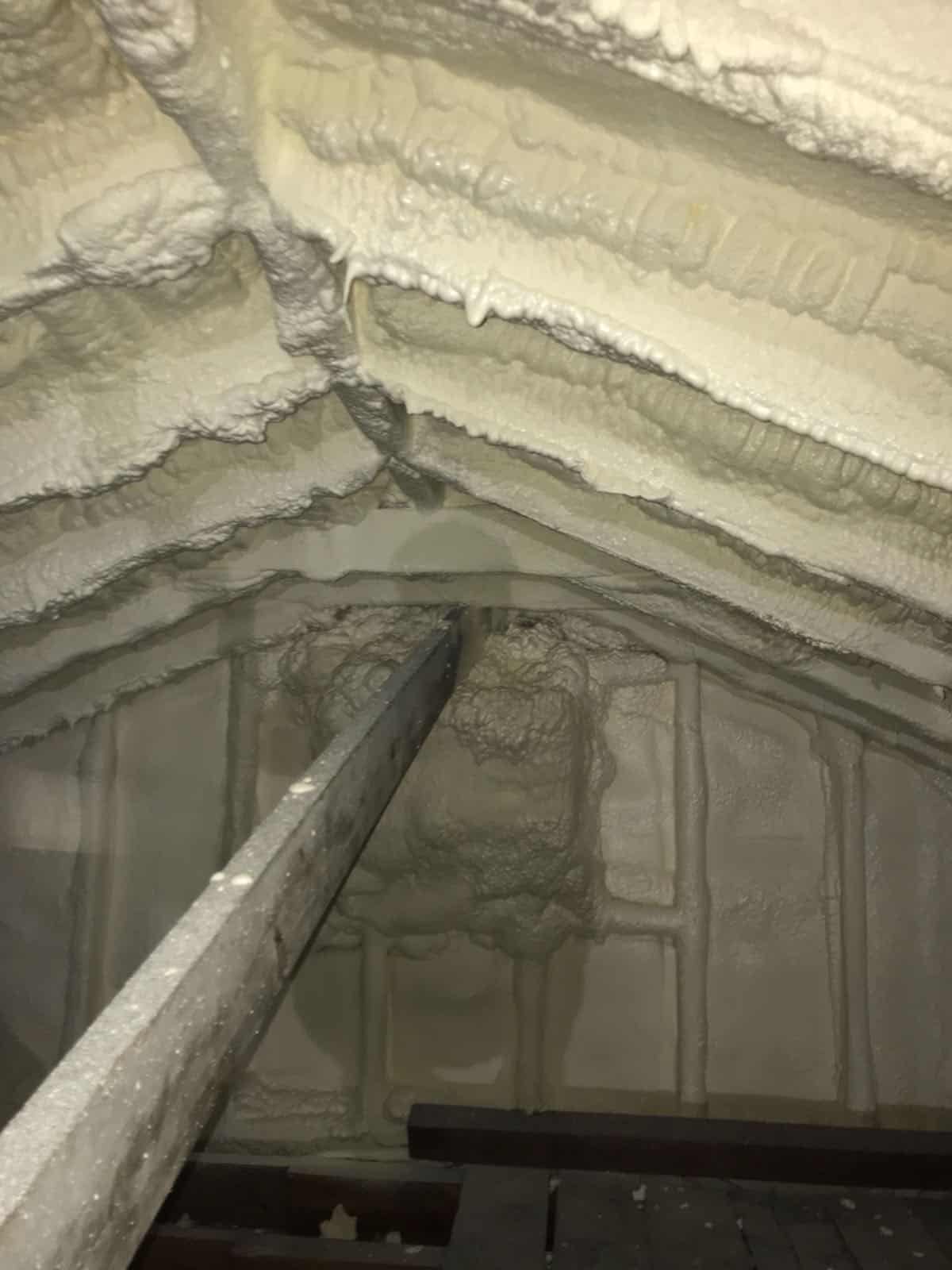 Residential Insulation
Attic Insulation Prep