GET YOUR FREE ONSITE ESTIMATE TODAY!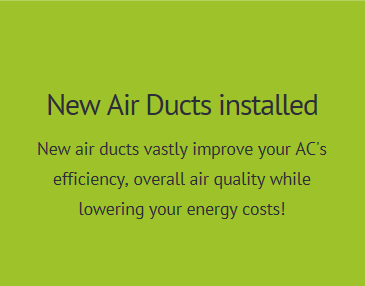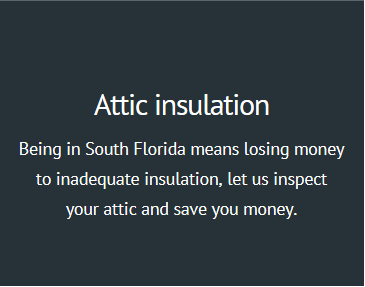 WHY CHOOSE US?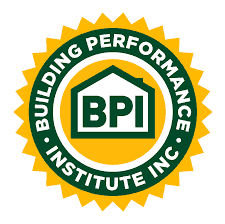 ---
South Florida Ducts is much more than just another air conditioning Company. Our company thrives on custom projects that result in the most healthy and efficient home possible for our clients. From A/C to air ducts, and even insulation.
We address the entire structure when diagnosing cooling, humidity, and efficiency issues. We are committed to our customer's satisfaction and won't stop until your problem is solved!
Various financing programs available.
Give us a call today to discuss your options!
(954) 465-0900
No time for a phone call?  Text us at (954) 465-0900!
Our Services
Duct Sealing
Filters protect your air quality and allows the air handler breathe at the same time.

Duct Restoration
Cleans and restores your air ducts to better than new condition.

Duct Cleaning
Old air ducts are extremely inefficient, many times much more so than old air conditioner.

Air Quality Products
South Florida Ducts can do everything, whether it's a routine A/C preventative maintenance.

Special Offers
South Florida Ducts is much more than just another duct cleaning company. Our company is based and thrives on families having healthy and efficient homes. Sometimes we cannot control the outside environments we encounter from day to day, but we all deserve to have a healthy home to come back to!
Specials